Meeting new people means having new experiences, and there's always something to look forward to in facing these new experiences.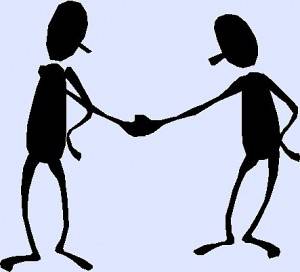 When you meet new people, you are expanding your network. Whether you're in a new town or neighborhood or you're simply looking for new personal or professional connections, meeting new people can impact various areas of your life.
In can be difficult to meet new people, however. Sometimes, you might feel like you have to repress or modify your personality a bit, and stick your neck out there and expose yourself to some potentially uncomfortable situations.
The effort tends to pay off, but oddly enough, the older we get, the more difficult it becomes to meet new people.