You will find the Cambridge City Crematorium on Huntingdon Road in Cambridge. If you're armed with a Sat Nav or a smartphone you can input the postcode for the crematorium which is CB3 0JJ.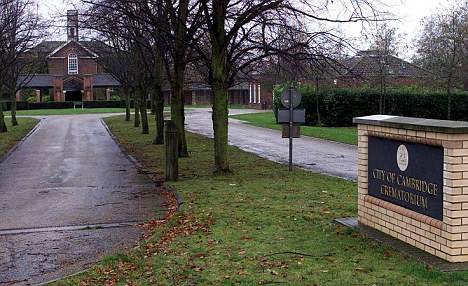 West Chapel
The West Chapel is a more recent addition to Cambridge City Crematorium, and seat over 300 people. The West Chapel can be found at the rear of the East Chapel. Here's a map of the crematorium which shows you exactly where you can find it - click here for the map.
The cemetery is situated about 5 miles outside of the centre of Cambridge, and the Citi 5 bus takes a route past it. As I know only too well, sometimes Sat Navs can lead you on a merry goose chase. There are some detailed directions on the Cambridge City Crematorium website which are worth looking over.
I don't doubt that you have the navigational skills of a pigeon, but here is the telephone number for the crematorium, 01223 458000. That way, if you do go a bit off course, the staff will be able to help you find your way over the phone.