A good way to learn about plant and animals cells is to create a model; they're an excellent way to help identify the different parts of the cells.
I've compiled a list of cell model projects below.
Firstly, here is an edible model project for both plants and animals.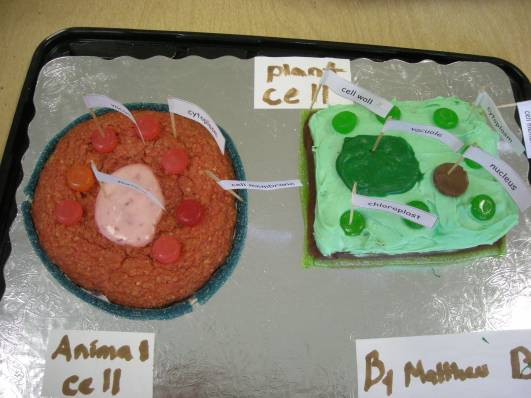 I've included basic diagram of the cells, so you can compare them to the models, and to help you identify the different parts.
Cell model projects - animals
Here are a few examples of animal cell projects. As you can see, plasticine is a great material for cell projects, as not only is it malleable, but it's also colourful, making it easy to identify the different parts of the cell.
Cell model projects - Plants
Although you may know which part of the cell is which, it can be useful to use a key, or labels to help identify which parts of the cells are which. Here are some examples of plant cell model projects: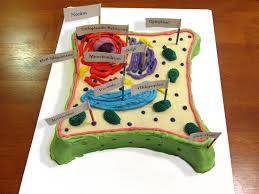 Tips for making a cell model project
3D models can make a great impact, but don't forget to think about how to hold it all together
Don't just stick to one material, you can mix and match using plasticine for one part, sweet for another, and cake for another. Of course, if you plan on eating your model, it's best to stick to edible parts only.
You can use toothpicks to label your model
Make a plan before you start
Be inventive, and have fun!
A few favourite materials for cell model projects include, cake, sweets, Lego, balls, toothpicks, plasticine, marbles, and foam. As you can see there are a whole host of household items that you can employ for your model!