There are many benefits of Foreign Direct Investments also referred to as FDI. Firstly a Foreign Direct Investment is an investment made internationally from a company or individual who is not a native of the country they are investing in.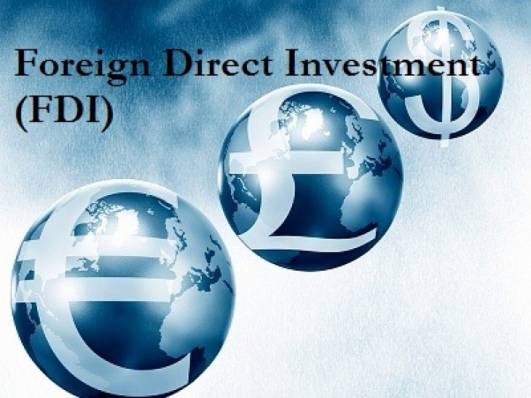 This form of investment is becoming increasingly popular for a number of reasons and there are many benefits for the global economic industry. Some of the benefits of Foreign Direct Investments include the following:
Investors and financial institutions can make more profits globally with international investments. This is due to the fact that global investors seek a high return with minimal risks and seek to promote profitability.
Investors can receive additional perks such as diversification of their holdings outside of their own country or government laws. This enables them to invest freely and gain more profits.
Legal and Accounting Advice
Investors can benefit as well as companies as they can get free legal and accounting advice from their financial lenders. This saves them money on legal fees and enables them to spur the process of investment in countries around the world.
Improved Standard of Living
A beneficial investment made in a specific country can improve the economy at large and therefore improve the overall standard of living. This is due to the fact that the country that the investment was made in will receive higher returns from tax revenues.